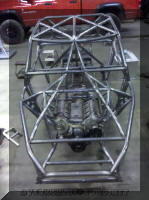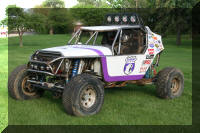 Racing Buggy for Thomas Grady of Over The Top Motor Sports!
Thomas races the Ultra 4 high speed off road racing. This will be custom made by OverKill Off Road for the 2012 season. Thomas is a very young racer but no rookie to off roading. Be sure to visit his web site & facebook page!
More info & pix coming soon!
Pictures! Click to see them larger